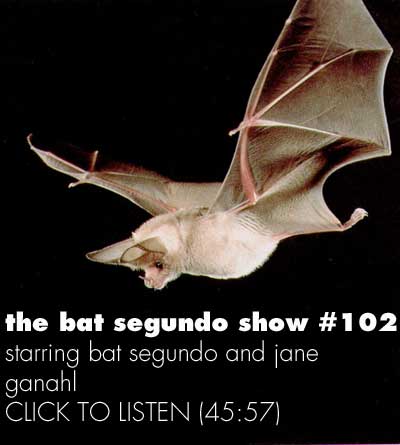 Everybody loves to argue about what will happen to newspapers in ten years. We have a much more pressing problem: what will become of the journalists and writers employed by newspapers?
Ed Champion cheered me up last week, discussing that very problem. Check it out: "[I]t's just like the early days of newspapers, with multiple newspapers competing for a city's reading attention. Except the competitive model has now shifted to a micro-level, with individuals or collectives conducting this new journalism. Perhaps former journalists, many of them downsized because of recent newspaper firings, will initiate blogs of their own."
I think the future of writing lies in the "micro-level," with readers looking to specific voices and specific reporting beats. There simply aren't enough readers and ad revenues to support three general newspapers in every American city. Nimble writers are building smaller, in-depth projects.
Check out these examples: A few political journalists opened the online site The Politico this year; my day-job is at the nimble legal journalism site Judicial Reports; and Smith Magazine has built a lean, mean literary magazine on the web. What other beats can we follow?
As long as you are visiting Ed Champion, check out his interview with journalist Jane Ganahl exploring this strange new media world.